We place Nurse Practitioners and Physician Assistants in all 50 states!
In 2016, we permanently placed more NP's than any other search firm in the US.

Permanent – in all Clinical Settings
Hire an NP or PA
Find a Job
We Connect People That Save Lives
Meet the people that make it happen..
Our Guarantee to you:
3-20 Guarantee – Guaranteed to have at least 3 qualified candidates to you within 20 days of starting the search.
To only send you candidates that meet your requirements, know everything about your position, and are ready to start your position.
To fully understand your company culture, your values, your needs and desires in a new Nurse Practitioner or Physician Assistant.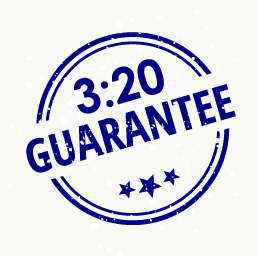 "She is absolutely fantastic! I am so happy with her. She is smart and a go getter, she fits in great with the staff. Thank you so much!" ~ Practice Manager, Speciality Health Practice in NH
The Nurse Practitioner Search Firm
Our industry leading search method uncovers your exact nurse practitioner or physician assistant match.
We give you the edge over your competitors by finding a precise Nurse Practitioner match in a timely manner!  We accomplish our clients' goals through a combination of speed and accuracy.