Nurse Practitioner and Physician Assistant Recruiter
We permanently place more Nurse Practitioners than any other search firm in the USA (#1 NP search firm).
Hiring a Nurse Practitioner or Physician Assistant has never been easier.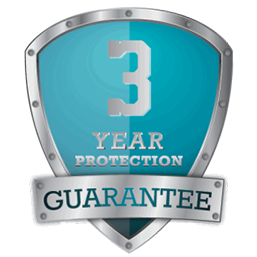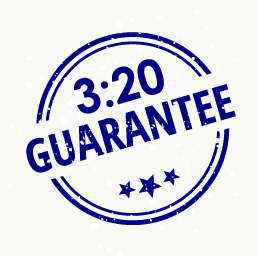 Our 3 Year Protection Guarantee
We Stand Behind The Nurse Practitioners and Physician Assistants We Place.  For 3 Whole Years!
Learn more, give us a call at 843-574-8244 or email contact@npnow.com
Our Guarantee to you:
We guarantee to have at least 3 matching candidates to you within 20 days of starting the search or your money back.
We will NEVER send you a candidate that doesn't meet these 3 criteria simultaneously:
They have to have 90% of the skills and experience you outline.
They have to be willing to accept the position within your salary range you dictate.
They have to be motivated by something other than money.
Hire a Nurse Practitioner or Physician Assistant
We have over 320,000 NPs and PAs in our database. 80% of them have never posted their resume to a job board or responded to a job posting.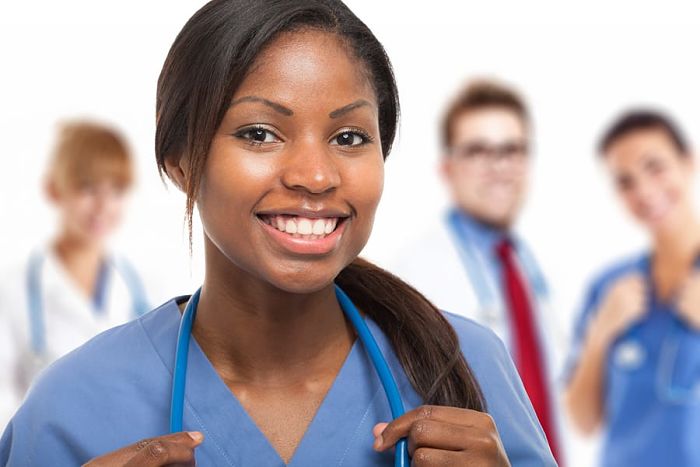 Hiring Process:
We can start the search process for you once we receive a signed Service Agreement.
There is no fee up front –we are only paid if a hire is made.
There is no risk or cost to interview the Nurse Practitioners or Physician Assistants we present to you.
Visit our What We Do Page to learn more about the NP Now Recruiting Team
"Ben Dollar: THE best recruiter in my 10 years of working as a PA. He was sincere, committed and helpful and stayed in contact every step of the way, from the beginning to the end of the process. Thanks to him, I was able to get my dream job. An extremely pleasant person to work with. Thanks Ben!"
Preet Vaidyanathan
"Jason was an awesome recruiter to work with. He was always willing to answer any questions or research anything I needed to know about the position in a very timely manner. He was very easy to communicate with and made the process quite simple. Not to mention- I got the job!!"
Theresa Lee
"My first experience with NP Now and recruiter Ms. Ozburn: Professional, Supportive, Accessible
Deserving of 10 stars plus. I would invite my colleagues to consider your services for their employment and Ms. Ozburn for their recruiter."
Nurse Practitioner
Niche Medical Practices Served Includes:
Adult Medicine
After Hours Clinic
Assisted Living
Behavioral Therapy
Cardiology
Cardiovascular
Emergency Room
ENT
Family Practice
Gastroenterology
Hematology
Home Health
Hospice
Hospitalist
Inpatient Acute Care Hospital
Internal Medicine
Mental Health
Midwife
Neonatal
Neurology
Obstetrics and Gynecology
Occupational Health
Oncology
Orthopedics
Otolaryngology
Pain
Palliative care
Primary Care
Psychiatry
Rheumatology
Skilled nursing
Surgery
Urgent Care
Women's Health
Have questions or ready to hire a Nurse Practitioner or Physician Assistant?
Give us a call at
843-574-8244

or email contact@npnow.com
You may also use the contact form below.