We help Physician Assistants find employment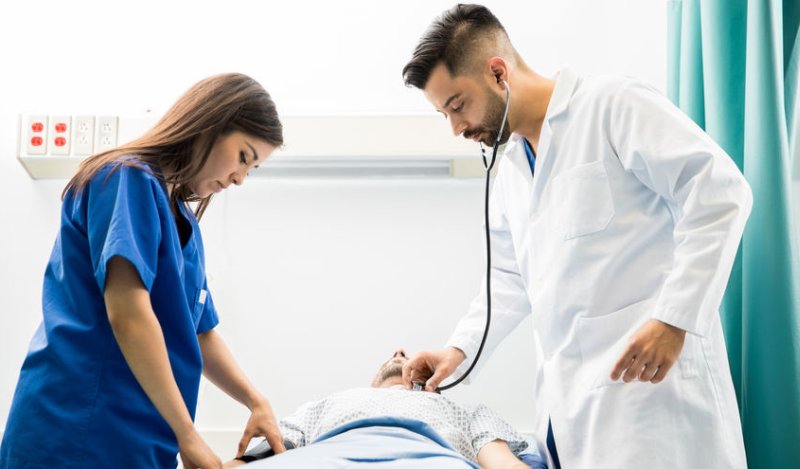 With the physician shortage growing, Physician Assistants are the future of medicine and will 'bridge the gap' for healthcare! We hope to find you a great career fit!
We Help Physician Assistants:
Discover a wider range of open Physician Assistant positions that they can find on their own. We have openings in all 50 states.
Simplify the hiring process through timely phone interviews with the right hiring managers. We set up interviews for you and negotiate for you.
Navigate through decision making and transitioning into a new Physician Assistant position.
Stay up-to-date with brand new openings in their area of specialty.
There is no cost or fee for Nurse Practitioners or Physician Assistants to use our service!  It's Free!
"I submitted my CV on a Sunday afternoon and heard back from Katie on Monday. She worked very hard and very quickly to put me in contact with my current employer. I was hired at my first interview, and I love my job. Great communication with Katie. I had an excellent experience with Katie and very much appreciate all her hard work."
Allison Tolliver
"Vanessa was fantastic! She was there for me through every step of the process and gave me the confidence I needed to counter an offer. I highly recommend her!!
Janet D ~ Google Review
"Ben Dollar: THE best recruiter in my 10 years of working as a PA. He was sincere, committed and helpful and stayed in contact every step of the way, from the beginning to the end of the process. Thanks to him, I was able to get my dream job. An extremely pleasant person to work with. Thanks Ben!"
Preet Vaidyanathan
Have questions or ready to get started with your Physician Assistant Job Search?
Give us a call at 843-574-8244 or email contact@npnow.com
You may also use the contact form below.